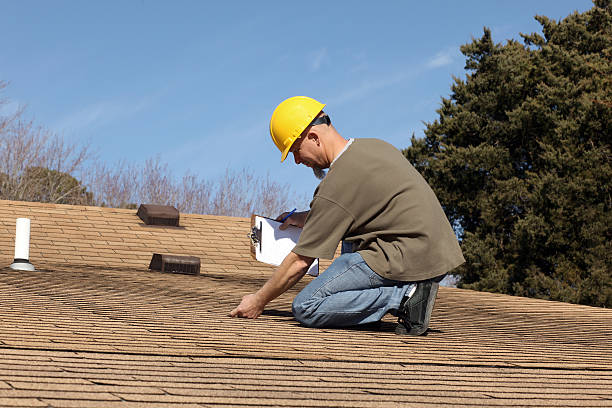 Residential and Commercial Property Inspections
A property is a huge investment that can make you large money and lots of benefits in the long run. You might have heard about people inspecting residential and commercial properties but still do not know what exactly they do. The importance of property inspection is as important as maintaining the condition of the foundations of your home. Building inspection becomes even more important before purchasing a property.
One of the major reasons why property inspection is a must before buying a property is because it can help you know the quality of the structures of the building or establishment. Minor defects should be addressed immediately for repair before they become structural damages, which can be quite expensive to treat. Reliable property inspectors can also check on the background of the property and its history.
Always make sure to get a residential property inspected before …